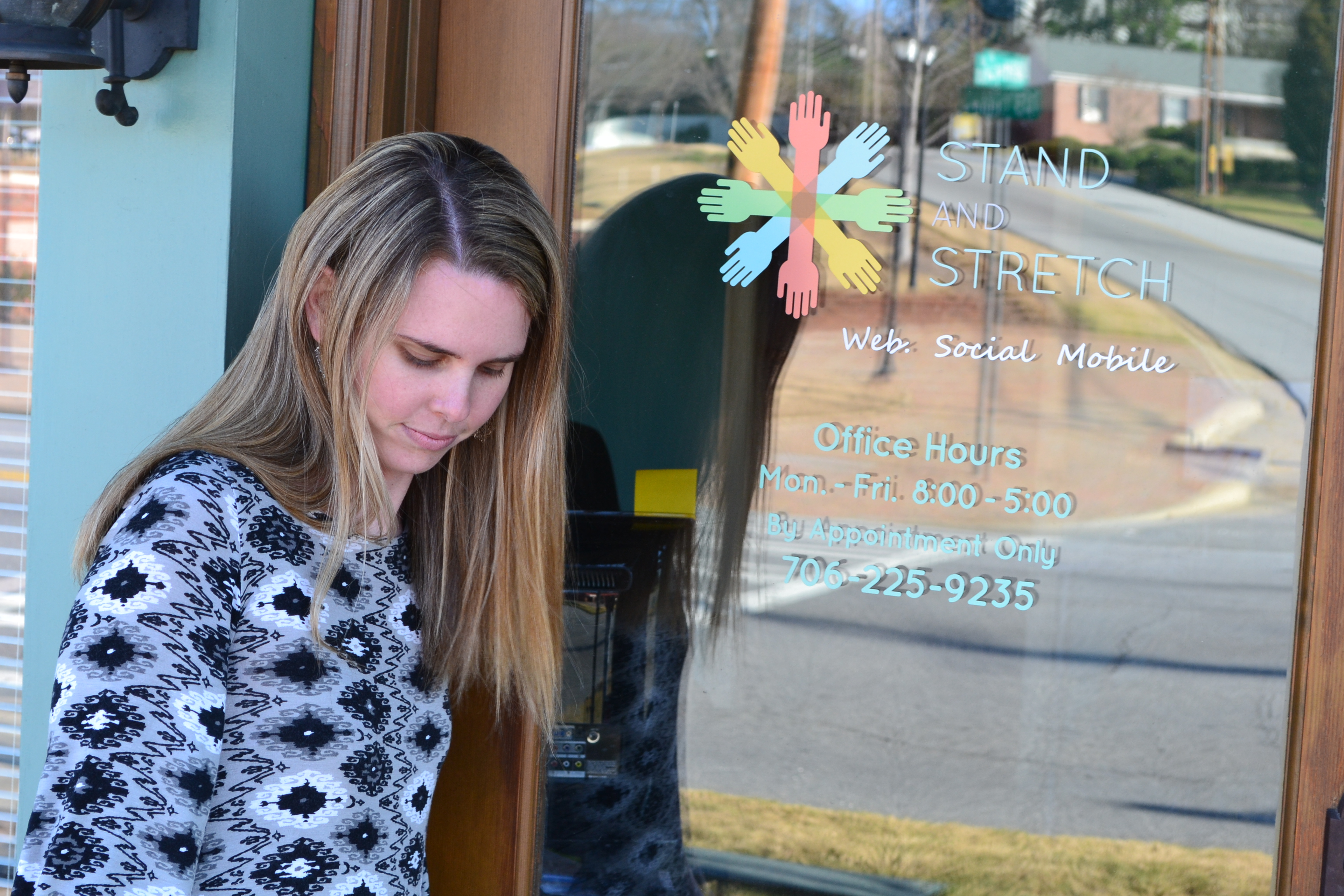 Jeanette Crawford
Content is king.  In our shop, that makes Jeanette our Queen.  She handles site content strategy, SEO and user experience.  As our Content Curator, she drives our clients to produce excellent results.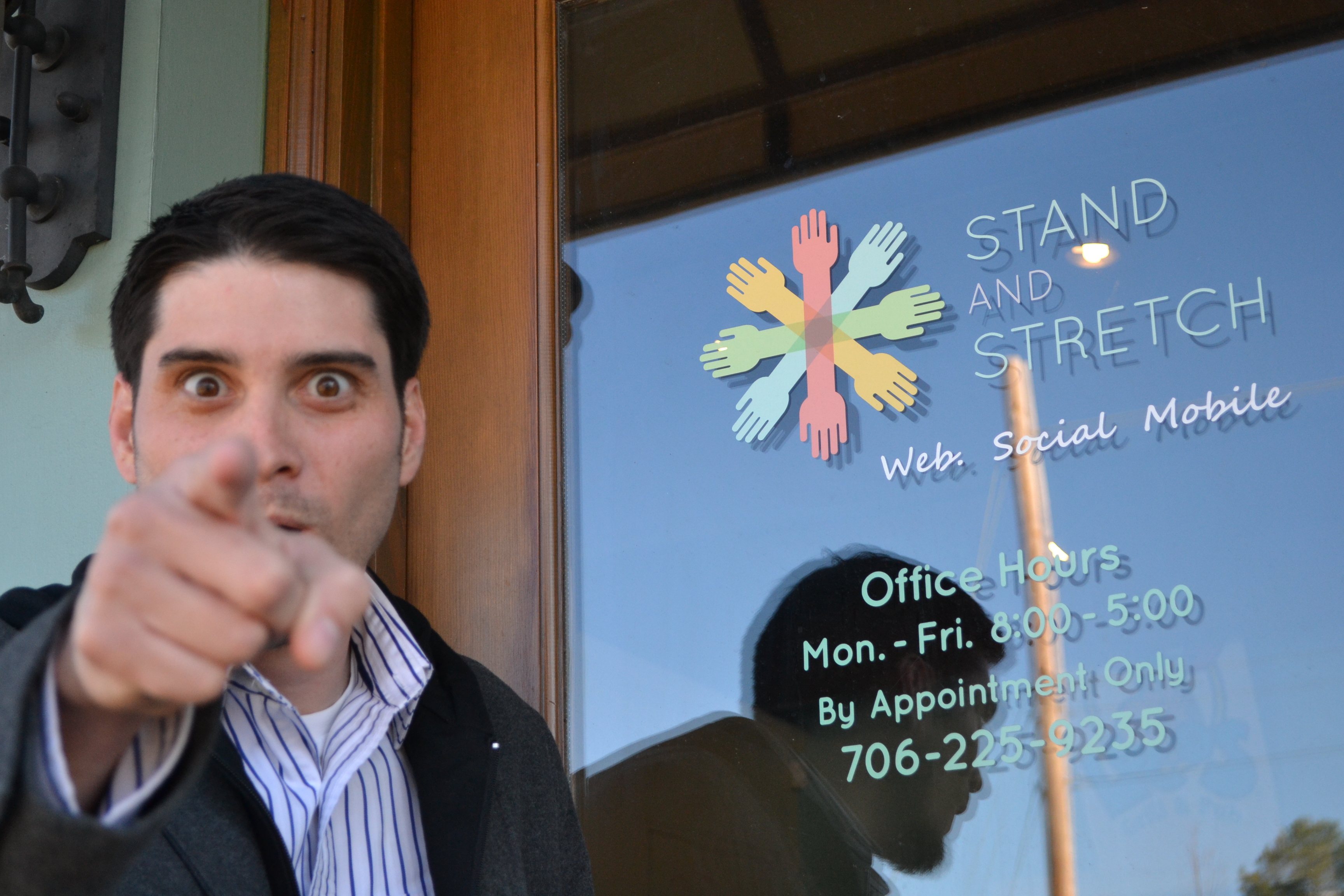 Leighton Guerrero
Charting the creative path for an agency isn't easy.  Leighton is providing high quality interactive designs to our clients while also challenging our designers/developers.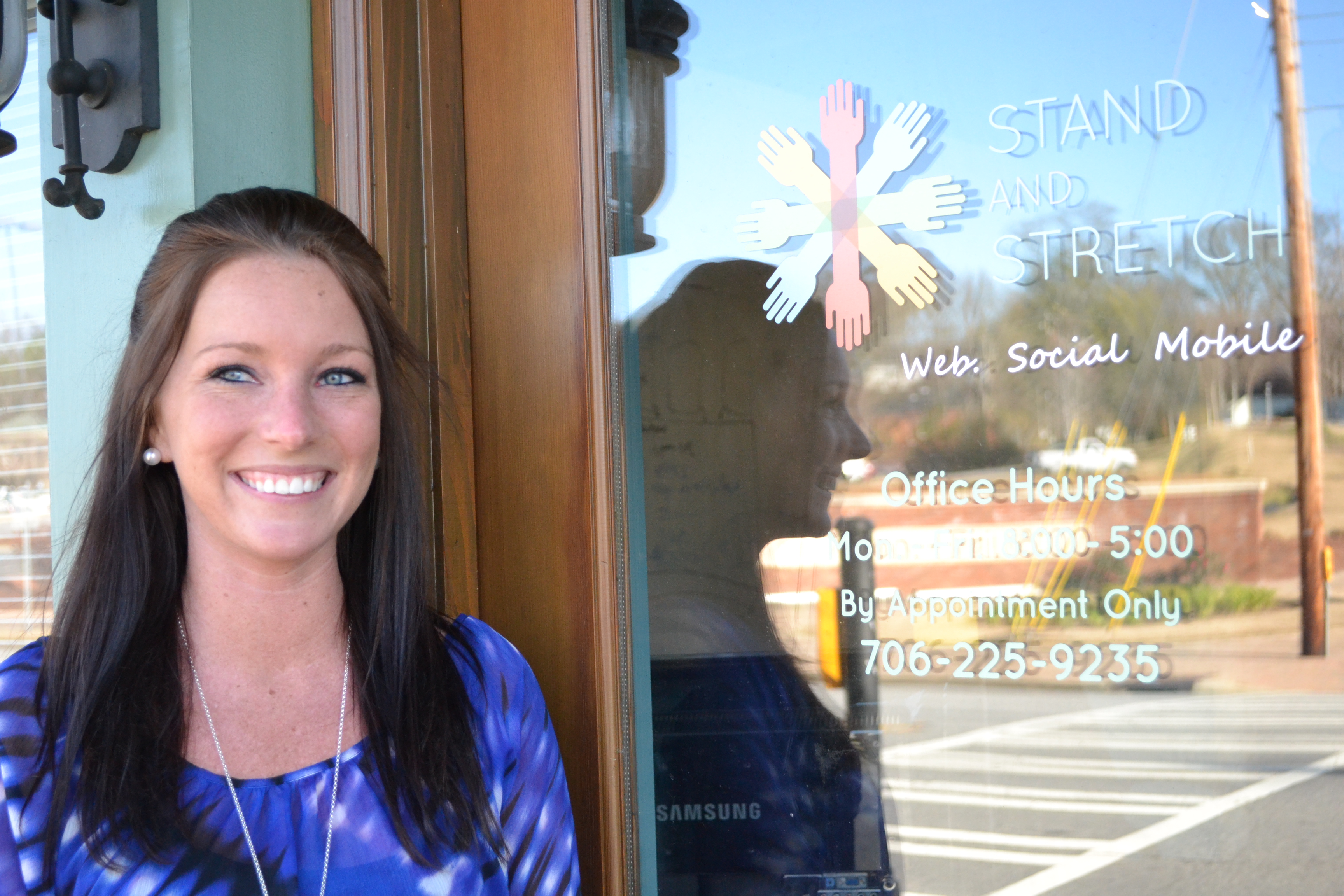 Lacey Skinner
Each day Lacey's design skills are displayed in our creative web design work.  From identifying client needs to working with mobile technology, Lacey is a champion and continues to lead our team to great products.